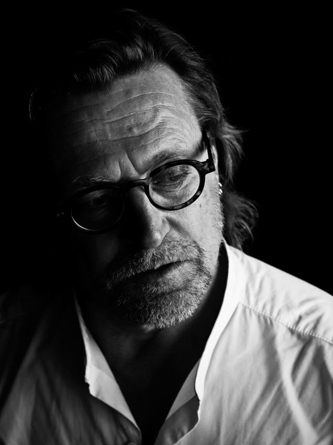 Photo:
Tracey Stevens
---
---
Also see the website for Michael's solo show
No Holds Bard, and No Holds Bard on Twitter.
---
POST PRODUCTION
The Adventures of Suzy Boon
Guest role in season 2.
Westside
Michael directed episodes 4.7 and 4.8.
COMPLETED
800 Words
Michael directed episodes 3.11 and 3.12.
NEW ON DVD
Westside, season 3.
Michael directed episodes 3, 4, 7 and 8.
MICHAEL HURST
ACTOR/DIRECTOR

OFFICIAL WEBSITE
---
7-21 April 2018: An Iliad
Solo actor, at Fortune Theatre (Dunedin); click here to book.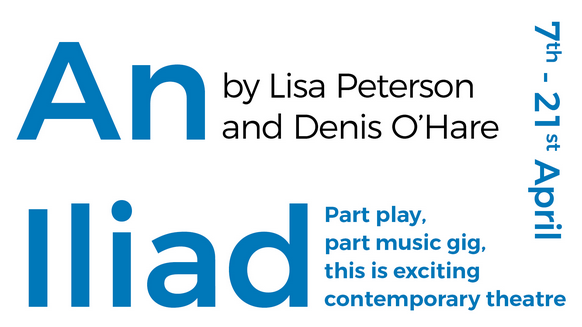 The guy at the bar has quite a story to tell. Homer's epic masterpiece, The Iliad, is condensed into an intimate, incisive, urgent evening of theatre. A sole performer is joined on stage by a musician to tell the tale of the great Trojan War and Achilles' victory over brave Hector. This sweeping and powerful story collides with our world and delivers startlingly modern results. Has anything really changed?
Musical virtuosity combines with exceptional storytelling to create a theatrical experience like no other.
August 2018: No Holds Bard
Michael will tour his solo show throughout New Zealand; see the No Holds Bard website to learn all about the show.

An aging thespian confronts his demons in what he hopes will be a final 'dark night of the soul'. The demons are as crazy as he is, with the result that audiences get to hear a foul-mouthed Macbeth, a confused Hamlet, a know-it-all Othello, and a hungry King Lear. In other words, no holds barred.

Edinburgh Spotlight: " ... a tsunami of a performance ... real connection and feats of physical and mental ingenuity. It elicits gasps as well as laughs, and shifts acrobatically between comedy of an almost stand-up nature and emotionally-rooted tragedy. A breath of fresh Shakespeare air and a comedic head-bashing all in one!"


Bay of Plenty Times: "compelling one-man play ... hour-long tour de force ... Hurst held the audience spellbound with a bravura performance".

Tour specifics to follow.